SPECIAL DECEMBER DISCOUNTS!
Take advantage of this year-end discount and book to travel on selected sailings in the months of January, February, March or April.
Discounts to sail on an expedition cruise to discover the impressive landscapes of Patagonia will only last the month of December.
US$ 750 discount per passenger
US$ 1,500 discount per cabin
Discount based on a double occupancy cabin and 4-night itinerary.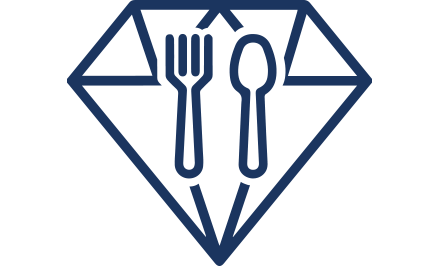 Premium all-inclusive service.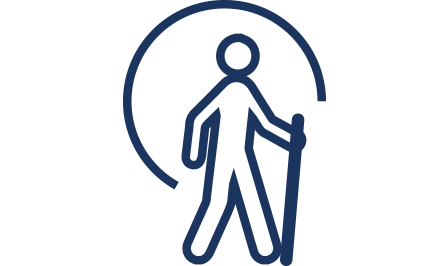 Daily shore excursions aboard Zodiacs.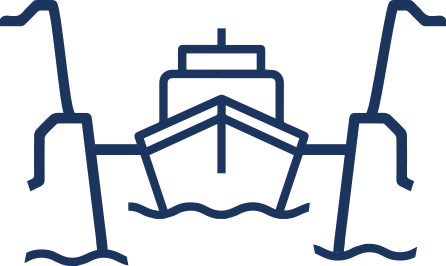 Small ships, privileged access.




CONDITIONS
Promotion valid for new reservations made between 1 and 30 December 2022.
Discount valid for travel on selected departures in 2023: (Punta Arenas – Ushuaia Itinerary: 7 and 27 January; 4 and 28 February; 4, 8 and 16 March / Ushuaia – Punta Arenas Itinerary: 27 January; 4, 16 and 24 February; 28 March; 1 April).
Payment must be received in full up to 15 days after reservation is made or at the end of the promotion period (December 30 2022), whichever occurs first.
Subject to availability.
Only applies to cabins of category A, AA and AAA (excludes category B and Superior cabins).
Australis rates are per person based on double occupancy.
Enquire about discounts for single travelers, children or additional beds.
Discount valid for one-way itineraries only (4 nights).
Enquire about rates and availability for round-trip itineraries (8 nights).
Port taxes are not included: US$95 (4 nights) and US$110 (8 nights) per person.
Tips (voluntary) are not included: An amount of US$ 25 per person/night is suggested.
Excursions are subject to weather conditions.
Promotion cannot be combined with other promotions or benefits.
Valid for all markets.
Our Rate Conditions apply as stipulated on our website www.australis.com. The Company reserves the right to modify and/or supplement its Rate Conditions without prior notice.