ENTRY TO CHILE, COVID-19 PROTOCOLS, AND LIFE ONBOARD
Season 2022-2023
Australis has adopted a series of measures to provide an unforgettable experience while sailing through Patagonia. Learn more about the protocols and guidelines required onboard for the health and safety of our passengers and crew members.
Each passenger will receive a kit with masks and a hand sanitizer for proper use during the trip.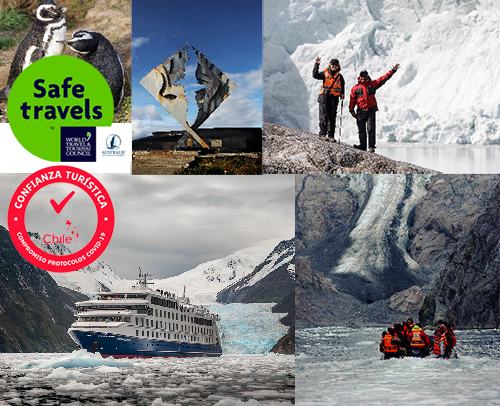 Requirements for entry to Chile for non-resident foreigners: (Updated on April 19th, 2022 - Source: https://www.chile.travel/en/traveltochileplan).
- Travelers must fill out an "Affidavit of Travelers" electronic form, up to 48 hours before entering to Chile, where you will provide contact information, health status and travel history. This form will issue a QR code as a means of verification (available at www.c19.cl)
- Proof of a travel health insurance policy providing coverage for COVID-19 and related health issues with a minimum of USD 30,000.
- At the point of entry to Chile, random antigen tests will be carried out. Those undergoing the antigen test must wait for the result at the point of entry.
Land borders between Chile and Argentina are currently open.
ON BOARD THE VENTUS AUSTRALIS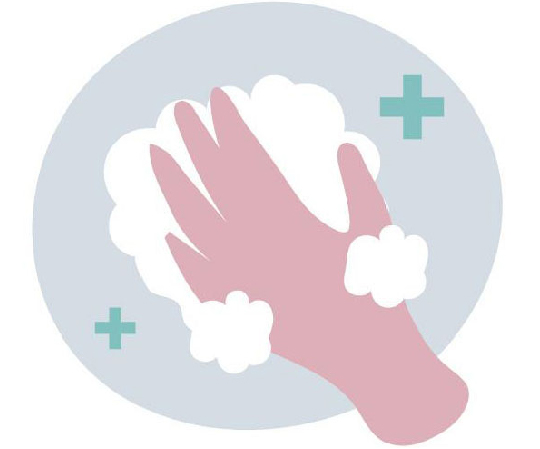 HAND SANITIZER
Non-contact hand-sanitizer dispensers available in all halls, lounges, and common areas.
We will daily monitor and record the temperature and symptoms of all guests and crew members.
VENTILATION
The vessel has a ventilation system based on bipolar ionization (Plasma air).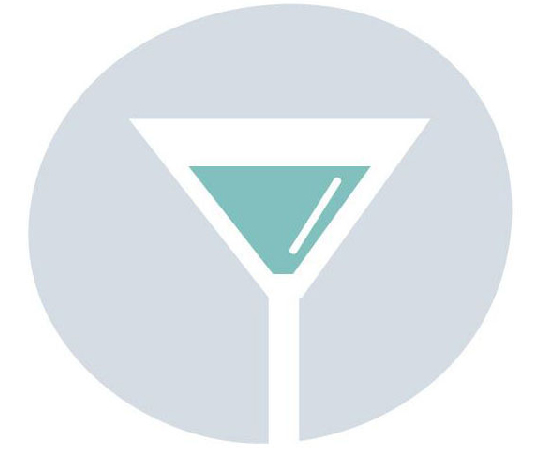 GASTRONOMY
We have replaced our usual buffet system during breakfast and lunch with table service.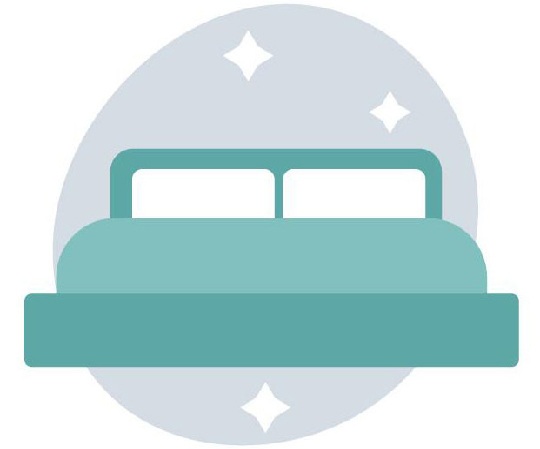 DISINFECTION
The disinfection process of commons areas is reinforced after each activity and each day.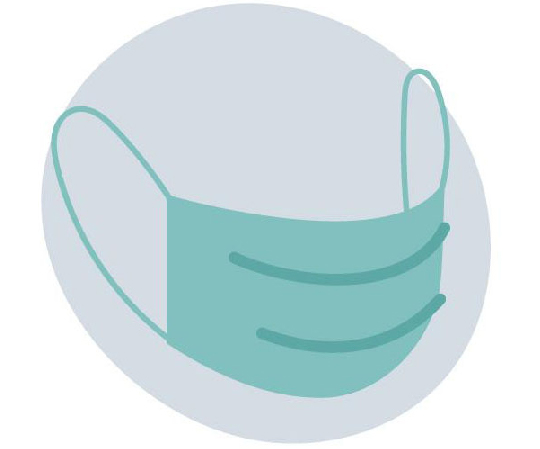 The use of a mask will be mandatory in all enclosed public areas of the cruise.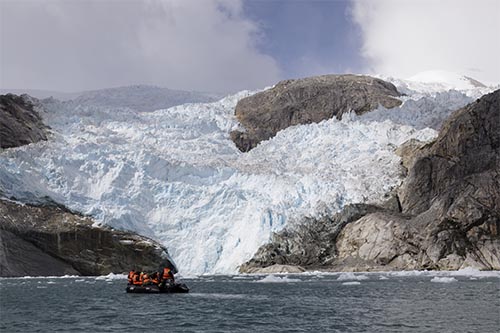 DURING THE EXCURSIONS :
The use of masks will be mandatory in the instruction meeting before disembarkation and during the transfer in the Zodiac boats. The disembarkations in Zodiac boats will be done in groups every 15 minutes to avoid crowds in the waiting room and limit the number of passengers on each trip to the land, but don't worry! Everyone will arrive at the shore.
Once on land and after the excursion instructions, the use of the mask will be voluntary since we are outdoors. It is recommended to maintain an adequate distance between fellow passengers. The proper use of the mask will be required each time the group meets to receive instructions and explanations from our Expedition Guide.