ENTRY TO CHILE, COVID-19 PROTOCOLS, AND LIFE ONBOARD
Season 2022-2023
This season we are back to normal and we want to provide you with updated information on the Check-in processes in Punta Arenas and in Ushuaia, as well as the COVID protocols for our trips in the 2022-2023 season.
Check-in:
Address and check-in time in Punta Arenas: Muelle Prat (Av. Costanera del Estrecho 1398, Punta Arenas) from 1:00 p.m. to 5:00 p.m.
Boarding: Between 18:00 and 19:00 at Muelle Prat (same address)
Address and check-in time in Ushuaia: Tolkeyen Patagonia Office (Av. San Martín 409, Ushuaia) from 10:00 a.m. to 5:00 p.m.
Boarding: Between 6:00 p.m. and 7:00 p.m. at the main wharf pier of Ushuaia
Requirements to board Australis, both in Punta Arenas and Ushuaia
Each passenger must be vaccinated.
At the time of Check In, each passenger must present proof of vaccination issued in the country of vaccination.
To facilitate this process, we recommend our passengers send us their vaccination certificate, well in advance, to pcr@australis.com.
We recommend all travelers keep a digital copy of their immunization certificate in their email or mobile device.
All passengers that have been vaccinated but do not have proof of vaccination from their country of vaccination, may embark our ship if they provide:
An affidavit confirming that they have received the required number of Covid-19 vaccine doses (by following the health regulations of their country of residence) and;
The negative PCR test required to enter the country.
Note:
If any passengers had to undergo a PCR test and have not yet received their result at the time of boarding, they may board the ship. However, they must remain isolated until they receive their result from the corresponding laboratory. We recommend asking the laboratory to send the result to the passengers' personal email address with a copy to pcr@australis.com.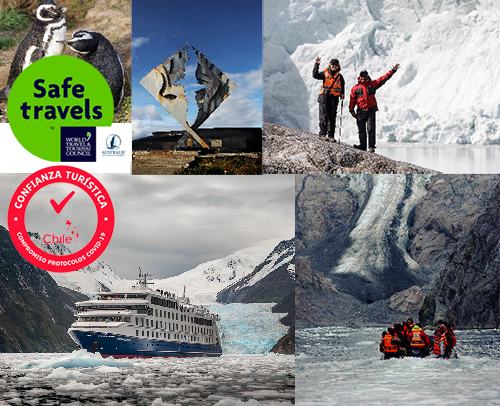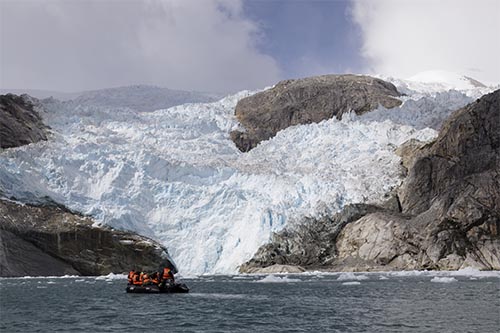 DURING THE EXCURSIONS :
The disembarkations in Zodiac boats will be done in small groups to avoid crowds in the waiting room and limit the number of passengers on each trip to the land, but don't worry! Everyone will arrive at the shore.
Once on land, the use of the mask will be voluntary since we are outdoors. It is recommended to maintain an adequate distance between fellow passengers.
ON BOARD THE VENTUS AUSTRALIS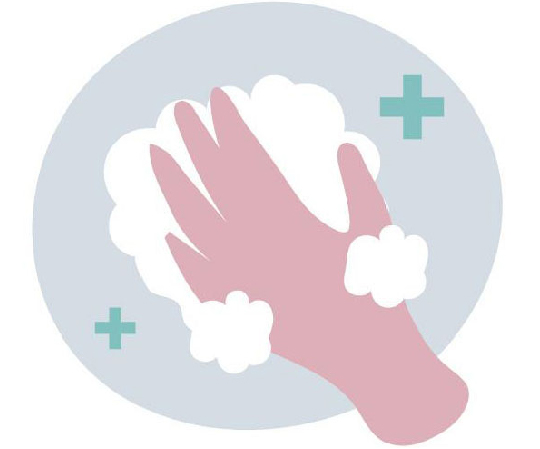 HAND SANITIZER
Non-contact hand-sanitizer dispensers available in all halls, lounges, and common areas.
VENTILATION
The vessel has a ventilation system based on bipolar ionization (Plasma air).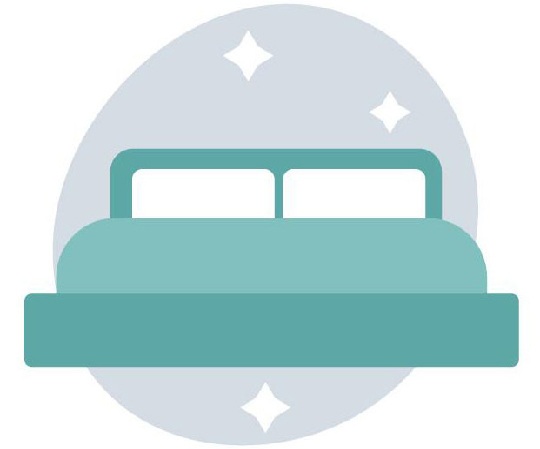 DISINFECTION
The disinfection process of commons areas is reinforced after each activity and each day.
Requirements to enter Chile
AS OF 1 OCTOBER, CHILE BEGAN THE OPENING PHASE OF ITS "STEP BY STEP" COVID-19 PLAN, THUS REDUCING THE REQUIREMENTS TO ENTER THE COUNTRY TO THE FOLLOWING:
Provide proof of vaccination issued by the country of vaccination. The Chilean government vaccine approval process is no longer required.

Travelers who are not vaccinated must present a negative PCR test taken within 48 hours from departing towards Chile.

Those travelers under 18 years of age have no requirements to enter Chile.

The health authority may carry out random PCR tests at entry points into Chile but ONLY to Chilean nationals or residents returning from abroad.

Requirements to enter Argentina
• Argentina has removed all entry requirements related to Covid. A valid passport is all
that is required.
*Each passenger must ensure that their travel documentation is valid. Australis itineraries travel between Chile and Argentina, so it is the sole responsibility of each passenger to determine if Visas, Entry Permits or Reciprocity Fees are required to enter either country, regardless of the port of embarkation. Any required documentation must be processed in advance and from the passenger's country of origin and be ready to present at time of check-in.